The Selma Saints are grieving the loss of a fellow student, athlete and friend.
Former Selma High School quarterback Keon Hope died Sunday night in a four-wheeler accident. According to his Facebook page, it was his birthday.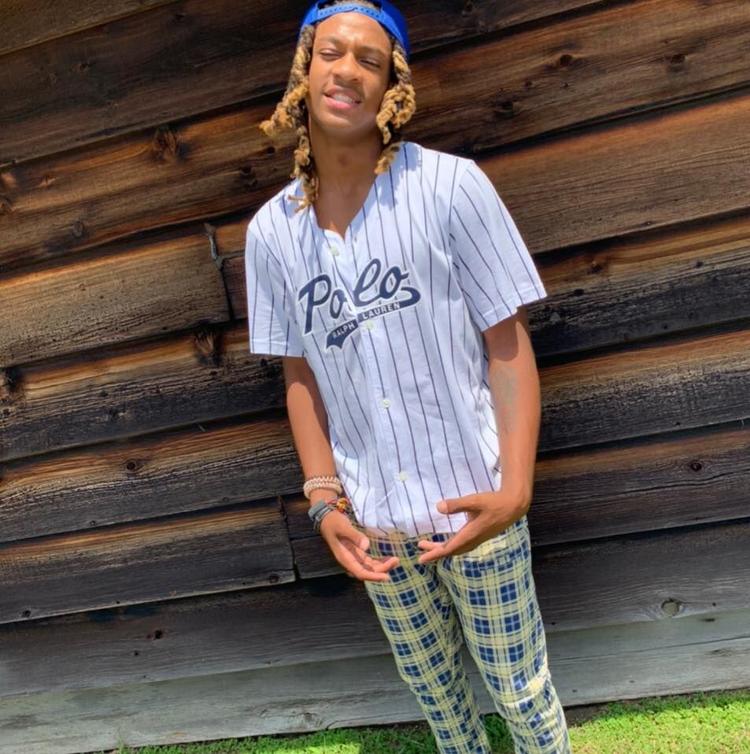 Hope was a popular football player and a good student at Selma High and had transferred to Park Crossing High School in Montgomery for his junior year, the 2020-2021 school year, said Athletic Director Katasha Turner, adding he was respectful and had a supportive family.
"He was a quiet leader. He could connect with the students around him," she said. "He had an infectious spirit."
Selma City Schools posted a message to students on social media in response to an outpouring of student posts about the loss of their former classmate. Students are using the hashtag #throwthatballinheaven with their messages to him and his family.
"The Selma High School Family would like to express their deepest condolences to the family of our student Keon Hope. He was a great person, student and athlete. He will be truly missed by faculty, staff, students and players. Our sincere sympathies to his family during their time of bereavement."
Hope's friends just got to see him Friday night at the Selma High vs Southside game, which he attended because his Park Crossing game was canceled, Turner said.
The athletic director at Park Crossing recently called Turner to fill her in on how Hope was doing and said he earned the starting quarterback position. Hope also played basketball at Selma High and was going to start running track before COVID canceled spring sports.
Counselors at Selma High are available for students who want to talk about the loss, she said.