Dallas County vaccination at Bloch Park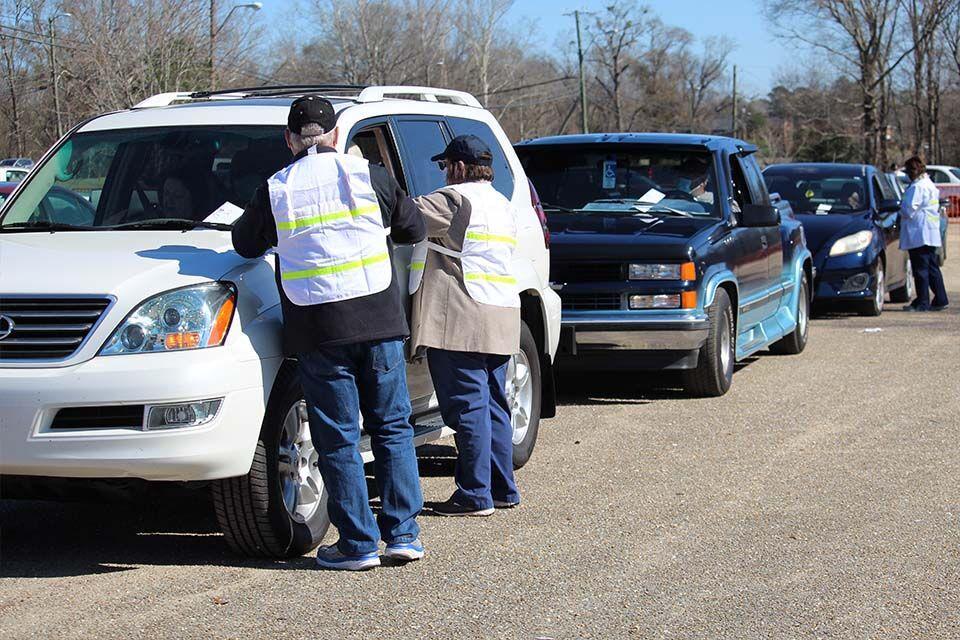 As featured on
The Dallas County Health Department has set a new date to offer the COVID vaccine in Selma.
Today is one of four new dates set by the Dallas County Health Department to offer the COVID…
The COVID vaccine clinic at Bloch Park is ending on Wednesday after Vaughan Regional Medical…
2021 Selma Sun Online Graduation Form!
Recognize your 2021 Graduate in the Selma Sun Graduation edition with a personalized message. Submit your form here.
Subscribe to the Selma Sun today!
Subscribe to our print or digital edition.
The COVID vaccination gives 95 percent protection from getting the virus. However, not everyone has received the vaccination yet. When you get your vaccination, would you continue wearing a mask?
You voted: